American Structures, Inc. is an authorized distributor of Rhino Linings® Industrial Coatings and Structural composites. As such, we can offer our customers Rhino Linings® world-class protective coatings in a variety of lining solutions to fit our customers' every need. For over 20 years, Rhino Linings® Corporation's elastomeric polyurethane, polyurea, and hybrid coatings have been providing the maximum in protection for commercial and industrial applications. These applications include, but are not limited to the: construction, manufacturing, marine, military, mining, municipal, roofing, theme park, and transportation industries.

As part of a network of over 2,000 independently owned businesses and applicators in almost 80 countries world-wide, American Structures, Inc. is proud to be a part of Rhino Linings distributorship network. Rhino Linings is the leader in coating solutions that provide a water-tight, monolithic seal with strong chemical resistance, color stability, adhesion to virtually any surface, and an excellent protection against abrasion, corrosion, impact, slipping, and vibrations.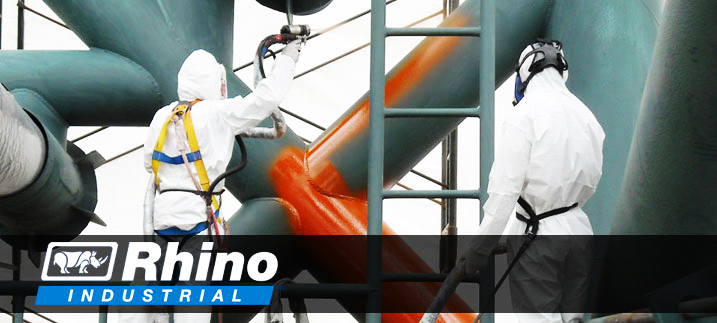 American Structures, Inc. particularly specializes in the fields of elastomeric lining solutions, containment protection and finishes, and water and waste water solutions. While all Rhino Linings elastomeric products provide a durable, monolithic protective coating, each product has been specifically formulated with its own unique physical properties and chemical advantages to meet the application requirements of the selected application.
For more information, please call American Structures, Inc. at 715.325.4225, email us at asi@ameristruc.com.
Other Tank Categories
Get a Quote